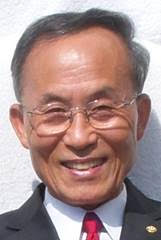 Basic Air Filtration
Zoom Course
Part I: Particulate Air Filtration: April 28 (Wed), 9:20am - 10:00am
Part II: Gas-Phase Air Filtration: April 29 (Thu), 9:20am - 10:00am
Part III: Filtration Media and Equipment: April 30 (Fri), 9:20am - 10:00am
...
Instructors: Basic Air Filtration:
Kyung-Ju Choi, Chair of KFS
Dr. Kyung-Ju Choi is CTO of Clean and Science, Rolling Meadows, IL since 2011. He was with AAF (American Air Filter) International as Director of Global Media Development from 1995 to 2009, and a Sr. Staff Scientist with Cummins Filtration from 1986 to 1995. He was an adjunct professor of Chemical Engineering in the University of Louisville from 1996 to 2012, and in the Tennessee Tech University from 1986 to 1995. He is Chairman of KFS and was Chairman of AFS in 2010/2011. He received MS and PhD in Polymer Engineering at University of Tennessee, Knoxville Tennessee. He holds 47 US patents.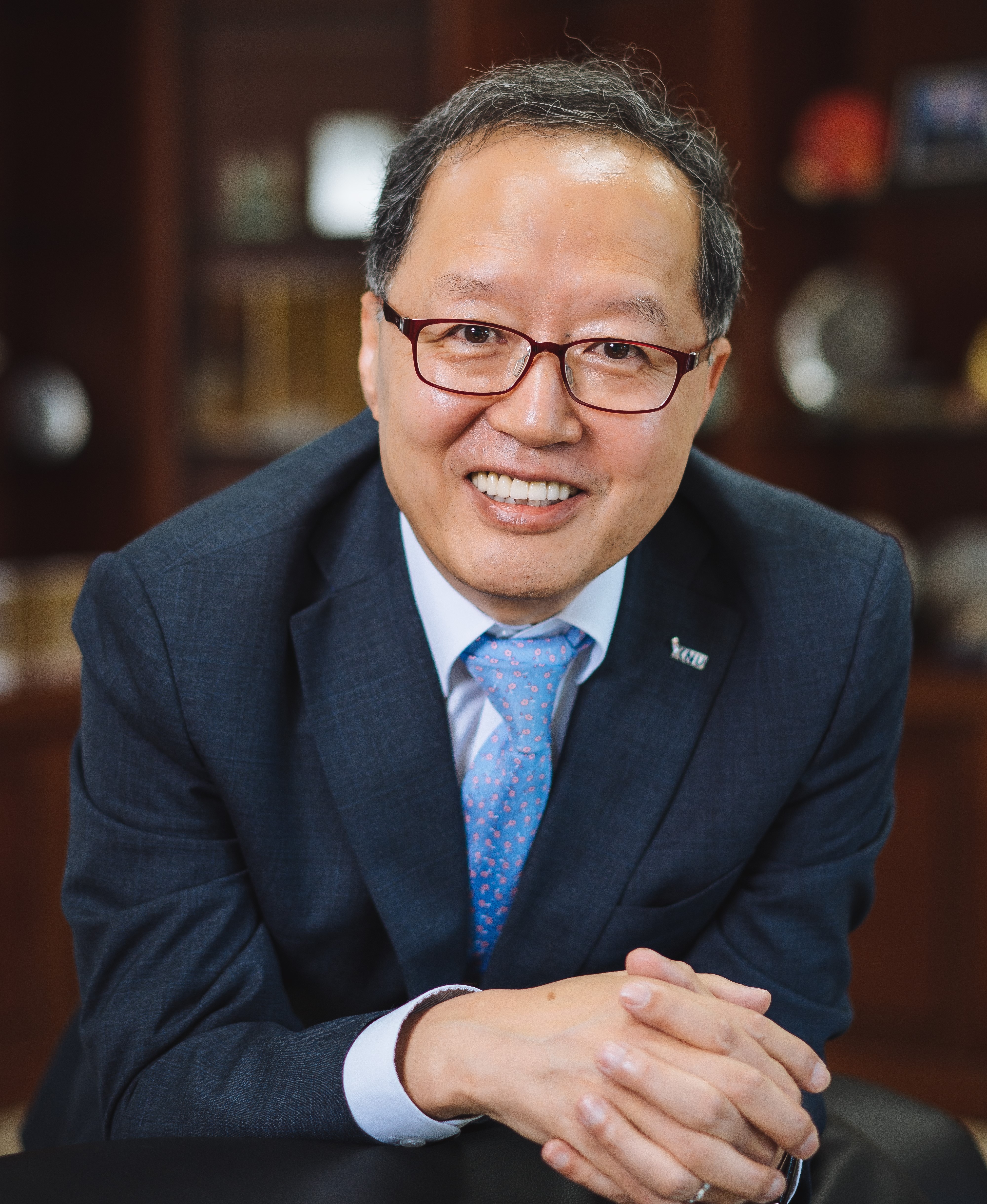 Basic Liquid Filtration
Zoom Course
Part I: Filtration Principles and Structure: May 3 (Mon), 10:00am – 10:40am
Part II: Basic Filtration Theory and Analysis: May 4 (Tue), 10:00am – 10:40am
Part III: Methods of Testing and Data Organization: May 5 (Thu), 10:00am – 10:40am
...
Instructors: Basic Liquid Filtration:
Professor Jun-Hyung Cho
Jun-Hyung Cho is a professor in the Department of Paper Science & Engineering at Kangwon National University in Republic of Korea. He received his Master degree in Engineering and Ph.D. degree in Chemical Engineering from Nagoya University in Japan from 1984 to 1989. His research and consulting interests are in the area of Filtration system of Papermaking wastewater, pigment for Papermaking and Environment-friendly Material. He is currently Vice President for Foreign Cooperation of Kangwon National University.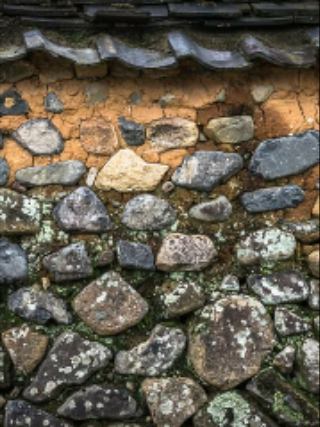 Individual membership
Member access only
Individual Member: $20/year
Student Member: $10/year
Please contact KFS Chairman at kchoi228@gmail.com for membership opportunites.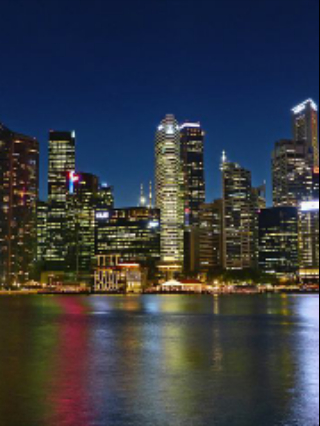 Past conferences
KFS's 1st International Annual Conference
KFS's 1st Domestic Conference
KFS's 2nd International Annual Conference
KFS's 2nd Domestic Conference
more ...